Repairs
We repair every ship that can apprach our shipyard by water on the river Elbe competently and in due time. Our dedicated team is able to manipulate materials like steel, high grade steel, and aluminium.
Ships that are sized up to 100 m can go ashore by using our new build slipways.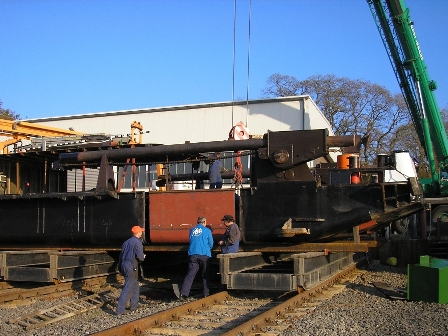 Insertion of a midsection into a hull of a ship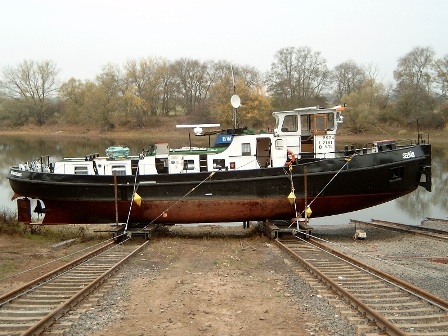 The propulsion system of the vessel "Seebär" was repaired and the hull of the ship newly conserved.